Creative Market is running a super deal for the next week including some great products – save big this summer and pick up $700+ worth of design resources for only $39 – that's over 95% off! I'm pretty excited about this deal because it features many of the products from my shop.
You can pick it up here for only $39! Here's a brief summary of the deal: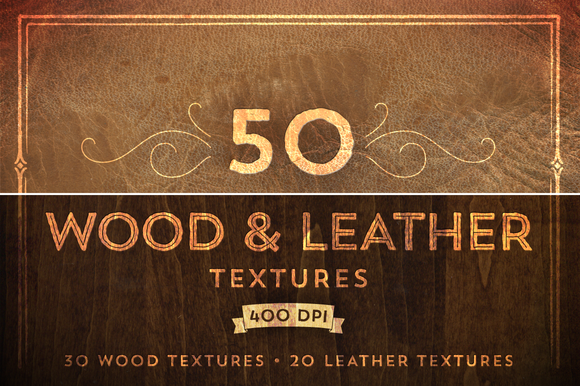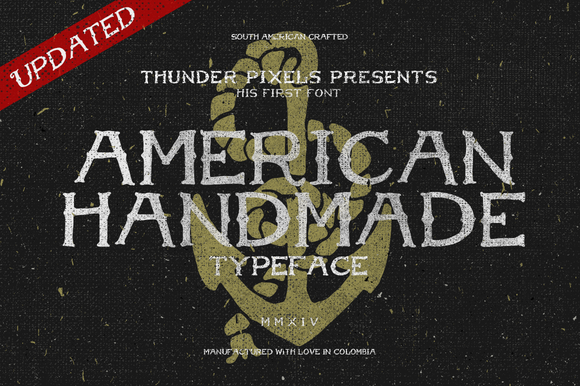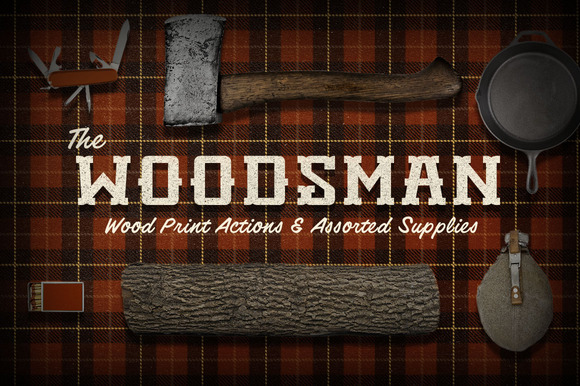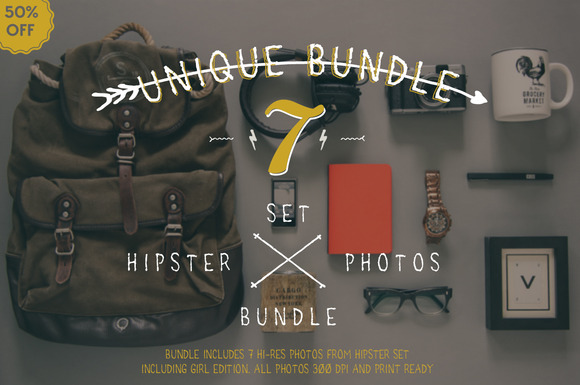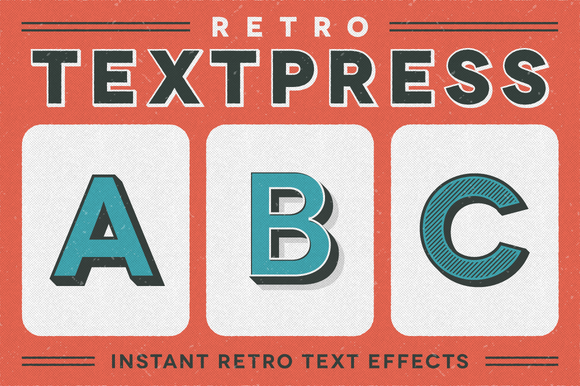 What a great way to save on high-quality design resources this summer! Pick it up today.