Hello everyone! I just wanted to give you the heads up on a new Creative Market mega deal running for the next week. I don't have any of my own products in this one, but for one week only, you can pick up over $1100 worth of quality design resources for only $39! There are some pretty cool products in here. Check it out!
Here are some of my favorite products in the bundle: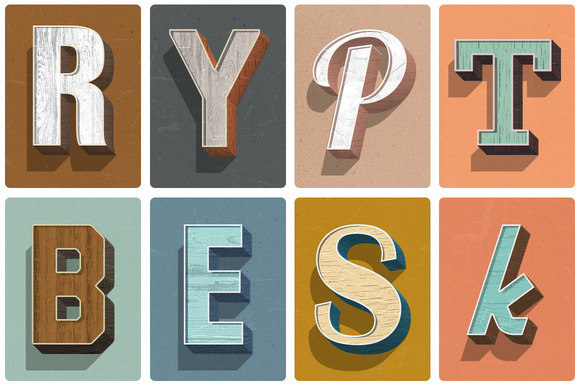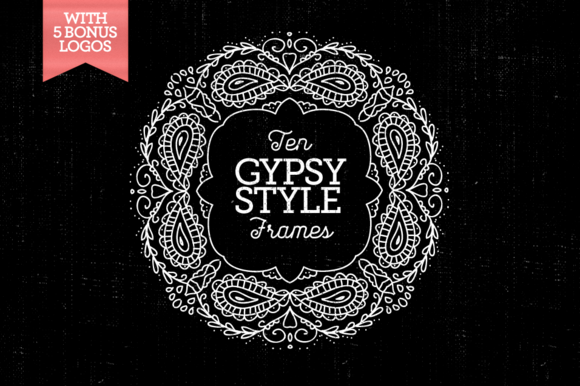 I already own several of these products and can vouch for their quality! As always, if you haven't joined Creative Market, now is as good a time as any to check out the friendliest marketplace for design goods! Happy designing!